My Europe
'A catastrophe for the ecosystem': What does the future hold for Lake Constance?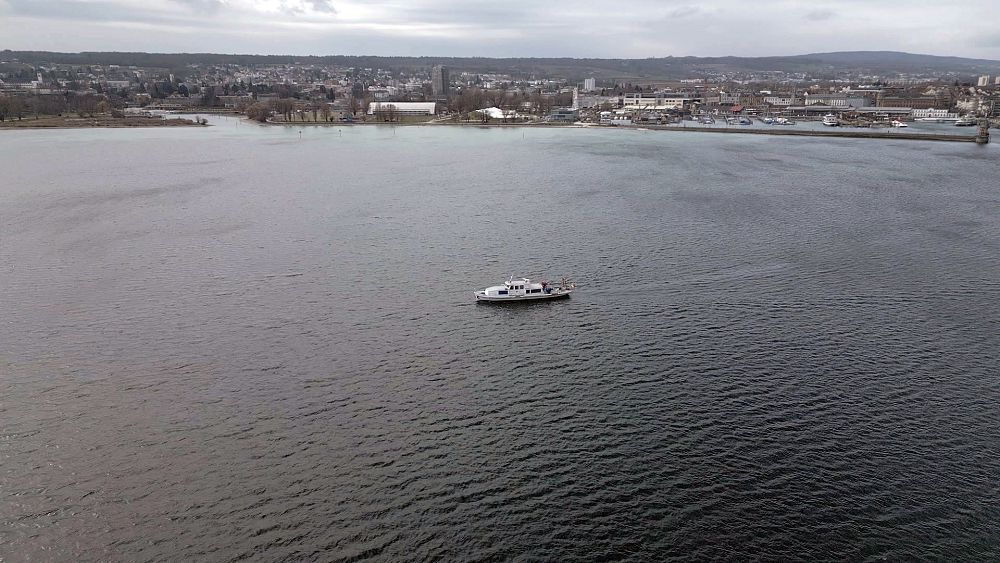 Scientists in central Europe report that local species of fish in Lake Constance are being deprived of food because other invasive species, such as three-spined sticklebacks, and quagga mussels, have taken over the waters. 
But to what extent has its ecosystem been impacted by these invasive species?
To find out, Euronews asked Piet Spaak, senior scientist at Eawag research institute, and SeeWandel project leader, about what the future holds for Europe's third-largest lake.
"If you are a fisherman, it's catastrophic because you lose your business, and you have no money to live from anymore. So it's a catastrophe. 
"So if you are producing drinking water, it's a big problem because your pipes get clocked by quagga mussels. So you have to make investments, but you can clean them. And the water is still of high quality. So it's a problem that you can solve. It's an economic cost, but it's doable.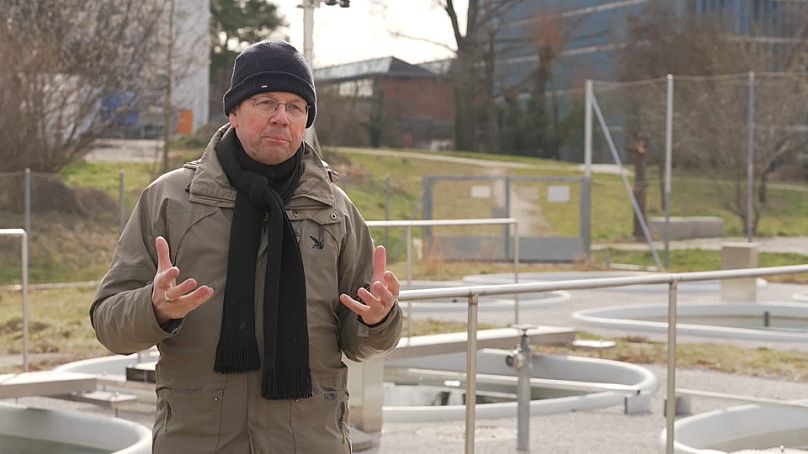 Piet Spaak, Senior Scientist at Eawag, SeeWandel project leaderEuronews
"If you are a diver and you like to swim in the water and to see the structures underwater, you're maybe happy because the water is more clear. So it totally depends on who you are, in which position you are. You cannot say in general this is bad or this is good. 
All-year-round activities in the Swiss and French Alps
How a new initiative is helping to forge cross-border links in the EU
"But if you look at the ecosystem, if you ask me as a biologist, as an aquatic ecologist, then I'm not happy at all. Because the ecosystem is changed and it's changed in a way that cannot be changed maybe back. But it's a catastrophe for the ecosystem, but maybe not for all ecosystem users. I hope that politicians together, of course, with society, everybody together takes measurements so that what we have now in Lake Constance will not happen in all European prealpine lakes."