World
Israel will answer for death of advisor in 'criminal strike' says Iran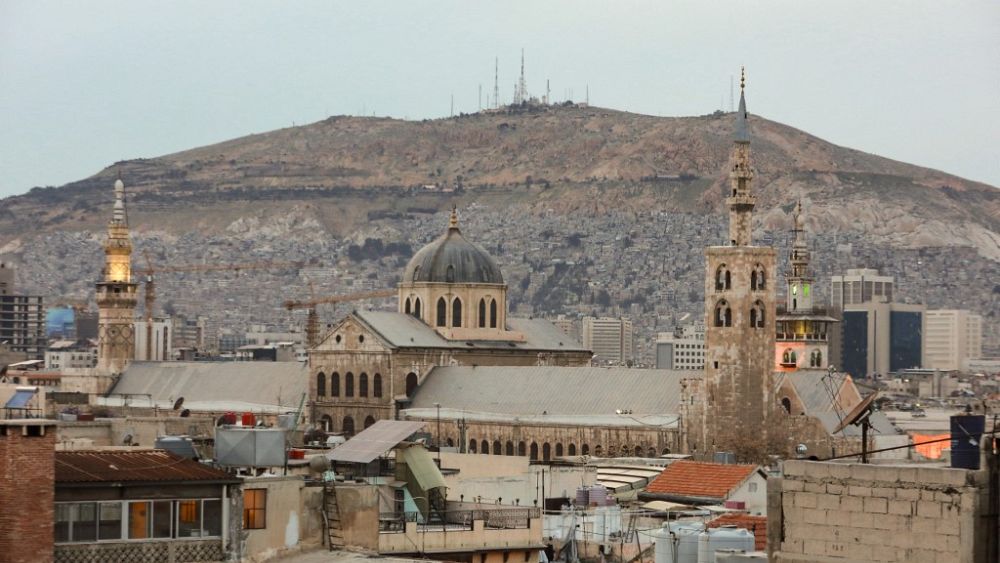 Iran's state television reported Friday that Milad Heidari, an Iranian military adviser, was killed during what it called a "criminal strike" by Israel early Friday morning in Syria. 
Without giving Heidari's rank, the report called him a "guard of Islam."
The outlet said he was a member of the paramilitary Revolutionary Guard and warned that Israel would receive an answer for the crime.
The Britain-based Syrian Observatory for Human Rights, an opposition war monitor, said the strikes targeted an arms depot for government forces and Iran-backed groups just south of Damascus.
Israel has carried out hundreds of strikes on targets inside government-controlled parts of Syria in recent years, including attacks on the Damascus and Aleppo airports, but has rarely acknowledged specific operations.
Loud explosions were heard over Damascus shortly after midnight Thursday, according to residents in the capital and the state news agency SANA. The airstrikes came after similar attacks earlier on Thursday.
In pictures: A look back at 12 years of Syria's devastating civil war
SANA said Syrian air defences confronted "hostile targets," adding that the strike caused material damage and that some Israeli missiles were shot down.
"The (Revolutionary) Guard, while condemning the silence and lack of action by effective international bodies in the face of crimes and offences by the Zionist regime, has emphasised that the Zionist regime will receive a response to this crime," the report said.
Israel claims it targets the bases of Iran-allied militant groups, such as Lebanon's Hezbollah, which has sent thousands of fighters to support Syrian President Bashar Assad's forces.
An Israeli airstrike last week targeting the airport in Aleppo put it out of commission for two days.
Israel has also struck seaports in government-held areas of Syria, in an apparent attempt to prevent Iranian arms shipments to militant groups backed by Tehran, including Hezbollah.