My Europe
Italy's new €19-billion tranche of recovery funds delayed by one month, as Brussels continues review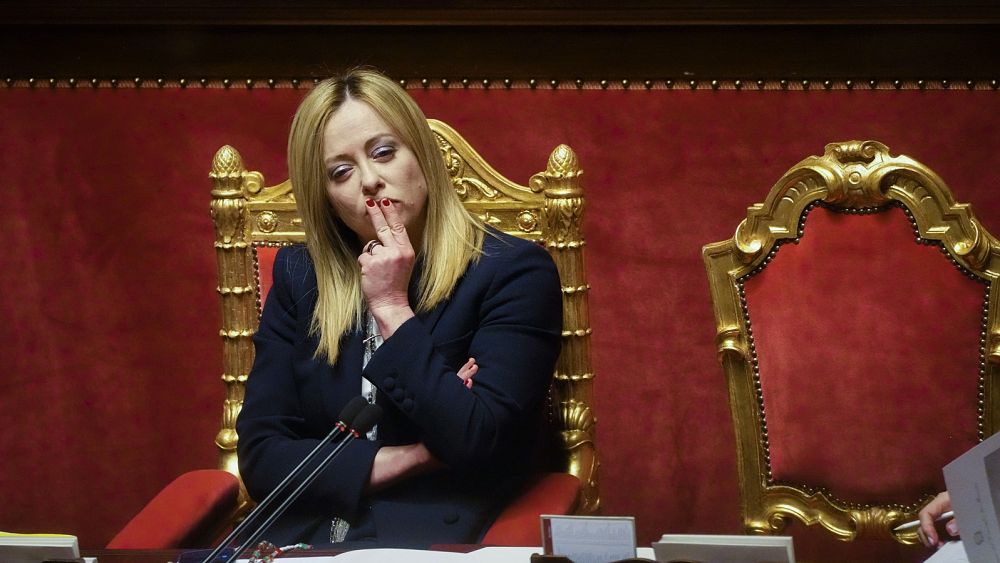 The latest payment of Italy's COVID-19 recovery funds has been temporarily put on hold, as Brussels and Rome agree on a one-month extension that will allow the European Commission to continue gathering evidence before releasing its preliminary endorsement.
Italy is by far the greatest beneficiary of the European Union's history-making recovery fund, agreed at the peak of the coronavirus pandemic and that includes €312.5 billion in grants and €360 billion in low-interest loans.
Considered one of the worst-hit countries by the economic crisis, Italy was allocated €191.5 billion in recovery funds. 
The money is gradually disbursed and conditional on a series of milestones and targets, which include reforms of public policy, investments in the green transition and deployment of digital infrastructure.
Italy has so far received €67 billion across one pre-financing package and two regular payments.
A third request, worth €19 billion, was sent to Brussels on 30 December, marking the first of its kind under the government of Prime Minister Giorgia Meloni.
The Commission was expected to release its assessment in late March but that decision will now be delayed by at least one month, giving the executive additional time to conduct the review of the 55 milestones and targets attached to Italy's third payment.
Such extensions "are not unusual where duly justified and do not in any way prejudge the Commission's ultimate preliminary assessment of a payment request," a Commission spokesperson said in a statement.
"The Commission appreciates the significant progress over the last few weeks and looks forward to continued close cooperation with the Italian authorities to address all outstanding elements of this complex payment request."
According to the office of Prime Minister Giorgia Meloni, there are three unresolved issues "subject to further study": ports concessions, which are meant to become more competitive; district heating networks; and the so-called integrated urban plans to transform vulnerable territories into smart and sustainable cities.
The Commission has expressed doubts over the inclusion of two stadiums, Bosco dello Sport in Venice and Stadio Artemio Franchi in Florence, in the urban plans, Meloni's office said.
The office underlined the three outstanding measures were approved by the previous coalition led by Mario Draghi but noted "the government will provide further elements to support the admissibility of all these interventions, in particular those envisaged in the Integrated Urban Plans of Venice and Florence."
The Commission's internal assessments are preliminary and need to be endorsed by the EU Council before the money, which is raised on the markets through the issuance of EU bonds, is finally disbursed.