World
Russia takes over the presidency of the UN Security Council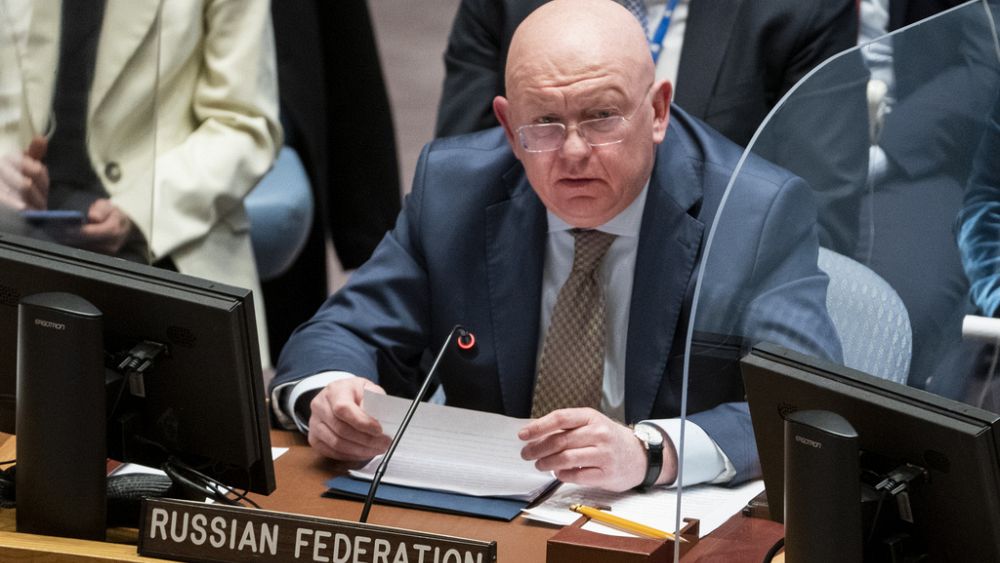 As the war rages on in Ukraine, Russia has taken over the presidency of the UN Security Council.
The UN Security Council has 15 members and each member has one vote. Under the Charter of the United Nations, all Member States are obliged to comply with Council decisions. Each member takes turns being president and it's rotated each month in alphabetical order, according to the English language.
The last time Russia held the presidency was February last year – the month it launched a full-scale invasion of its neighbour Ukraine.
On 23 February, almost one year to the day since Russia's full-scale invasion of Ukraine, the UN General Assembly demanded Russia's immediate withdrawal from the country, in line with the UN Charter.
At its resumed eleventh emergency special session, the world body adopted a new resolution calling for an end to the war.
The results were 141 Member States in favour and seven against: Belarus, the Democratic People's Republic of Korea, Eritrea, Mali, Nicaragua, Russia and Syria. Among the 32 abstentions were China, India and Pakistan.
Russia plans to hold an informal meeting of the UN Security Council early in April on what it said was "the real situation" of Ukrainian children taken to Russia, an issue that has gained further spotlight following the International Criminal Court's arrest warrant for Vladimir Putin for war crimes related to their alleged abduction.